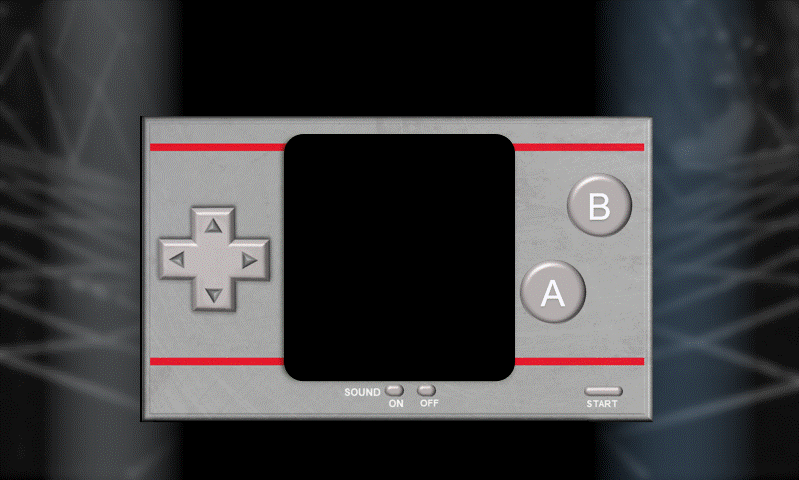 M island - Part 1
NOTE TO USERS: This part of the game takes about 1 hour to complete. Please use the 'chapter select' button if you are returning to the game. This way you can pick up where you left off and play through the story at your own pace.

The first part of the retro, fan made game based in the same space and time as John Carpenter's 1981 cult classic film Escape From New York.
It's the future, the year 1997.
Welcome to M island, a maximum-security prison which used to be a symbol of freedom and a vast thriving metropolis. The prison is surrounded by freezing cold water, a 50ft containment wall and patrolled 27/7 by the corrupt USPF, Inside the island there are no guards, just the prisoners and the lives they have made for themselves. The rules of M island are simple, Once you go in, you don't come out. You are prisoner 1 3 8 6 7, the convict known as Bugz. Tonight you have an escape plan to leave M-island forever...
Key board controls
< >Arrow keys
A + B use as prompted
Game features
Can be played on desktop, tablet and mobile
Family friendly and fun
An immersive 2D world
A storyline which compliments the film
Meet characters from the film
Play mini games to progress
A retro soundtrack
Music create using BeepBox.
Check out my other free games at www.gamesbyjack.co.uk and donate to the charity Mind if you enjoy what you play via the site.
Thanks,
Jack
Made for the game jam GAME OFF 21
The required GIT HUB source files can be seen here.